Progress University College of Medicine
In 1996, Rector of Progress University R. With Khachatryan's efforts, the medical college was founded, which is successfully operating to this day. The college prepares junior specialists with qualifications in nursing, midwifery, dental technology and pharmacy. The college is taught by one of Gyumri's best doctors, Sujyan Lavrenti, candidate of medical sciences, with many years of work experience (he worked as the head of the health department, chief physician of the Austrian Hospital, now a surgeon at the Berlin Polyclinic), pediatrician Anahit Aghajanyan (chief physician of the Rehabilitation Center), famous gynecologist Grigoryan Felix, Karapetyan Anahit, pharmacologist Ivanyan Artur, whose pharmacy is also a training base for students of the pharmacy department, and other high-level specialists.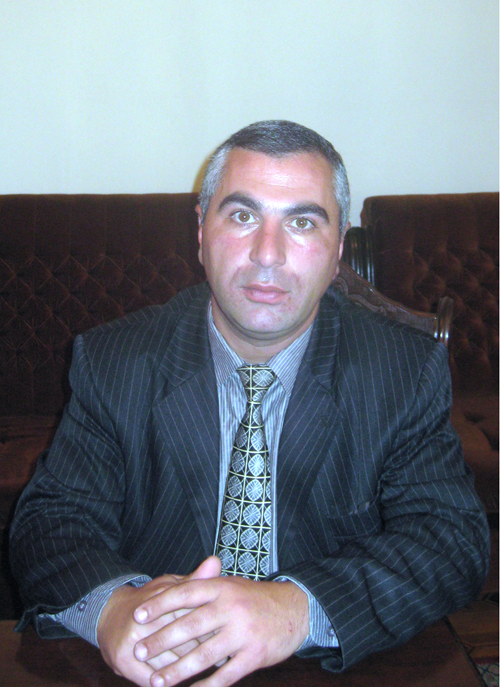 Progress University College of Medicine
Director: Zorak Khachatryan
The college building has chemistry, physics, anatomy laboratories, a dental office equipped with modern medical equipment and instruments. There is also a dental clinic. The didactic materials and accessories of the laboratories, medical atlases, posters, mock-ups, provide an opportunity for students to study and understand the assigned material more deeply. The college has a rich library. The best hospitals of the city, Regional Hospital, Maternity Hospital, Hospital, Polyclinic No. 1, San-Epid Station, Dental Polyclinic No. 2, Stella-Nun LLC Pharmacy are the training bases of the college, where students acquire practical knowledge.
2007 4 majors of the college: dental technology, pediatrics, nursing, pharmacy received credentials and were licensed.
Our best students work at Stella-Nun LLC, Henrik Harutyunyan A2, Living Light LLC, Italian Hospital in Gyumri, and employers are satisfied with their knowledgeable work.

Production practices are organized for students studying pharmacy, which are held in different regions of Armenia, and in the process, the student gets to know and study medicinal plants of the natural world, herbariums are collected and prepared, which are later used in the educational process.   
2010-2011 Ustarum College graduates its twelfth graduate.